We have partnered with Cannect to get you the best mortgage for all of your needs
Cannect is dedicated to providing personalized and attentive service to their clients, and they work tirelessly to ensure that each borrower gets the best possible mortgage solution for their unique situation. In addition to their excellent customer service, Cannect Mortgage also offers competitive rates and fees, which means that you can save money over the life of your loan.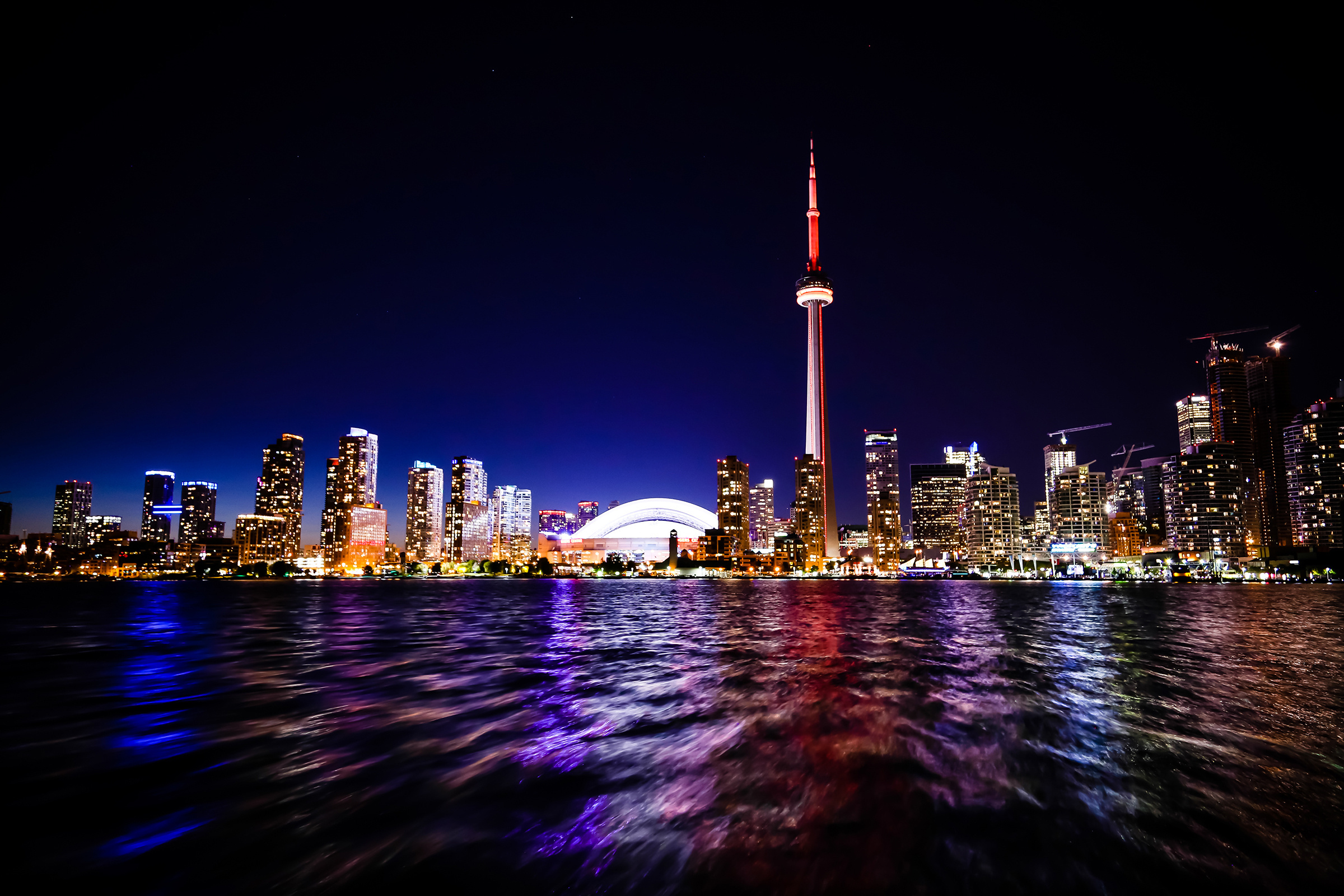 Benefits you get from Cannect

Your best rate, regardless of credit
Regardless of your credit or income, homeowners get the best loan rates from Cannect because our service is designed to give you financial flexibility.

Flexible terms for maximum savings
We work to find the best low interest lending options for your needs, and that means flexible terms, by default.

No surprises, no hidden costs
Check your rate online, with no commitment, and see for yourself in just 3 easy steps.

Avoid mortgage penalties
We'll work with you to avoid mortgage penalties from refinancing or breaking your mortgage.

Unbiased expert advice
Our salaried employees provide sound, unbiased advice because they aren't fighting for commissions.
Secured in as little as 24 hours
Our unique online and in-home service means you can secure a loan in as little as 24 hours.
What Cannect Offers
Cannect's home financing services include our short-term CannectFlex loans,
new mortgages, mortgage refinancing, and more.

CannectFlex home loan
A flexible-term home equity loan that avoids mortgage refinancing penalties and sets you up to save even more when it's time to renew your mortgage.
From 4.99%

Mortgage refinancing
If you have a current mortgage and would like to increase the amount you've borrowed, try a refinancing quote. And remember, you can avoid mortgage penalties completely with a CannectFlex loan.
From 4.75%